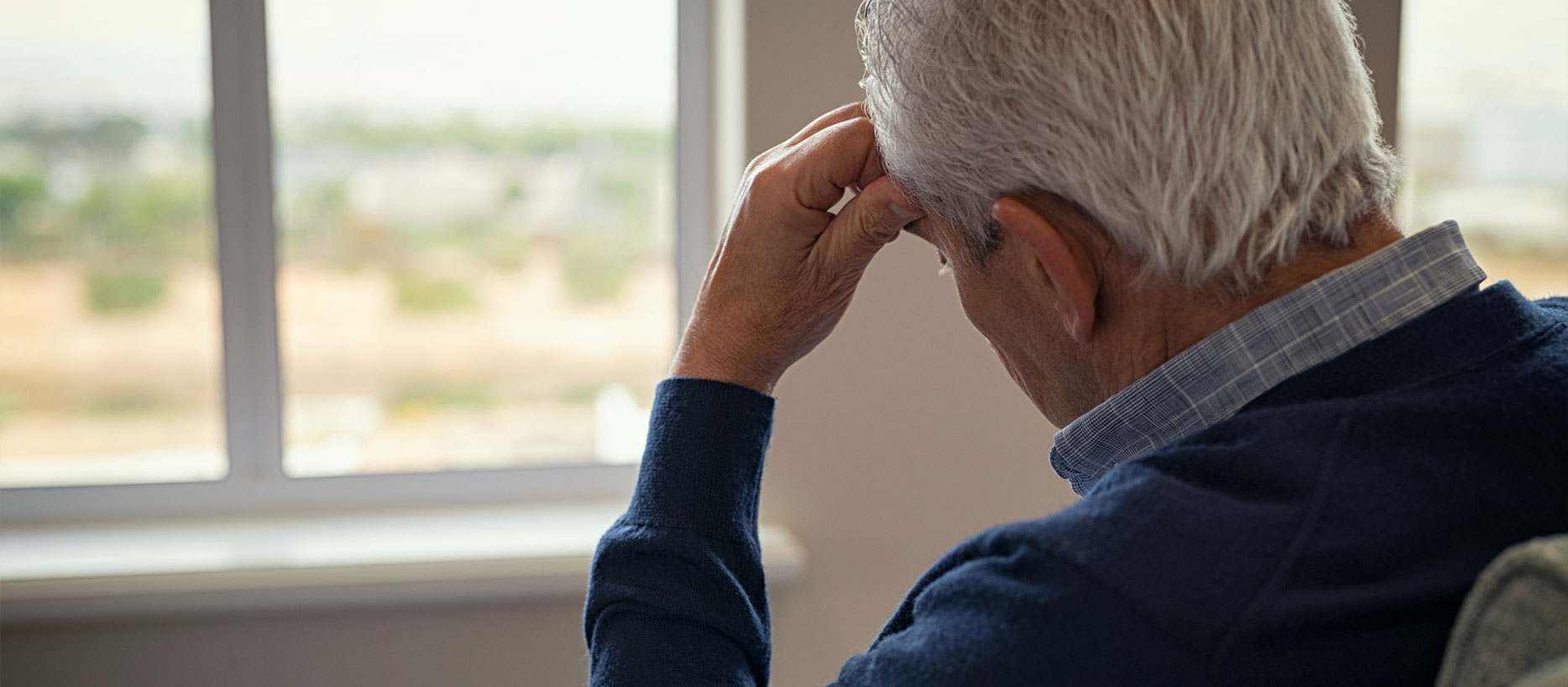 Understanding Your Loved One's Rights in a Long-Term Care Facility
Many people believe that once their loved one enters a nursing home or assisted living facility, they lose their rights or those rights are altered in some manner – however, this is not true. Residents have rights and those rights deserve to be protected and respected.
Communication is essential when it comes to maintaining your loved one's rights. However, it can be difficult to protect their rights if you are unaware of what those rights are in the first place. Your first step toward protecting your loved one's rights is educating yourself on the rights all residents have when staying at a long-term care facility – read on to start that process!
Non-Discriminatory Treatment
Every resident has the right to be treated with dignity and respect in full recognition of their individuality.
Residents are to be offered treatment without discrimination based on gender, age, race, religion, national origin, handicap, or source of payment.
Residents shall be free from abuse, neglect, exploitation, and misappropriation of property.
Residents have the right to be free from verbal, sexual, physical, or mental abuse, corporal punishment, and involuntary seclusion.
Their facility may not use physical restraints or psychoactive drugs for discipline or convenience, or when they are not required to treat medical symptoms.
Privacy
Every resident has the right to privacy over their personal and clinical records. Their privacy should be respected when it comes to:
Personal Care
Financial Affairs
Medical Treatments
Telephone Use
Visits
Letters/Mail
Meetings of family and resident groups
Protection of Funds
Every resident has the right to manage their own financial affairs (unless they have been diagnosed as mentally unfit to do so).
Residents are not required to deposit personal funds with the facility.
Their facility must manage any deposited funds with the resident's best interest in mind. Their money will not be commingled with facility funds.
Their facility must provide an individualized financial report quarterly upon request.
Any remaining estate will be conveyed to the resident's named successor, not their facility.
Free Choice
Every resident has free choice when it comes to choosing their own personal physician.
Residents deserve to be informed of (and participate in) their care and treatment, along with any resulting changes that may occur.
Residents have the right to have their personal and cultural preferences respected during their care.
Visitation Rights
Every resident has the right to receive or deny visitors.
Their facility must provide access to visits with any relevant agency of the state or any entity providing health, social, legal, or other services.
Personal Property
Every resident can retain and use personal possessions as space permits.
Grievances
Every resident may voice grievances concerning their care without fear of discrimination or reprisal and expect prompt efforts for the resolution of their grievances.
We hope this list is a stepping stone toward understanding your loved one's rights during their stay at a long-term care facility. There are many more rights to be aware of and protect! View a full list of residents' rights here.
Communication truly is key when it comes to ensuring your loved one's rights are being respected. However, it can be difficult to always be there with life's duties and responsibilities. Ombudsman Program staff and volunteers are here to help communicate with each resident, affirming their dignity and value.
If you feel a loved one's rights are not being respected, please give our office a call at (401) 785-3340. We are here to advocate for your loved one and ensure their rights are being protected – as they should be.