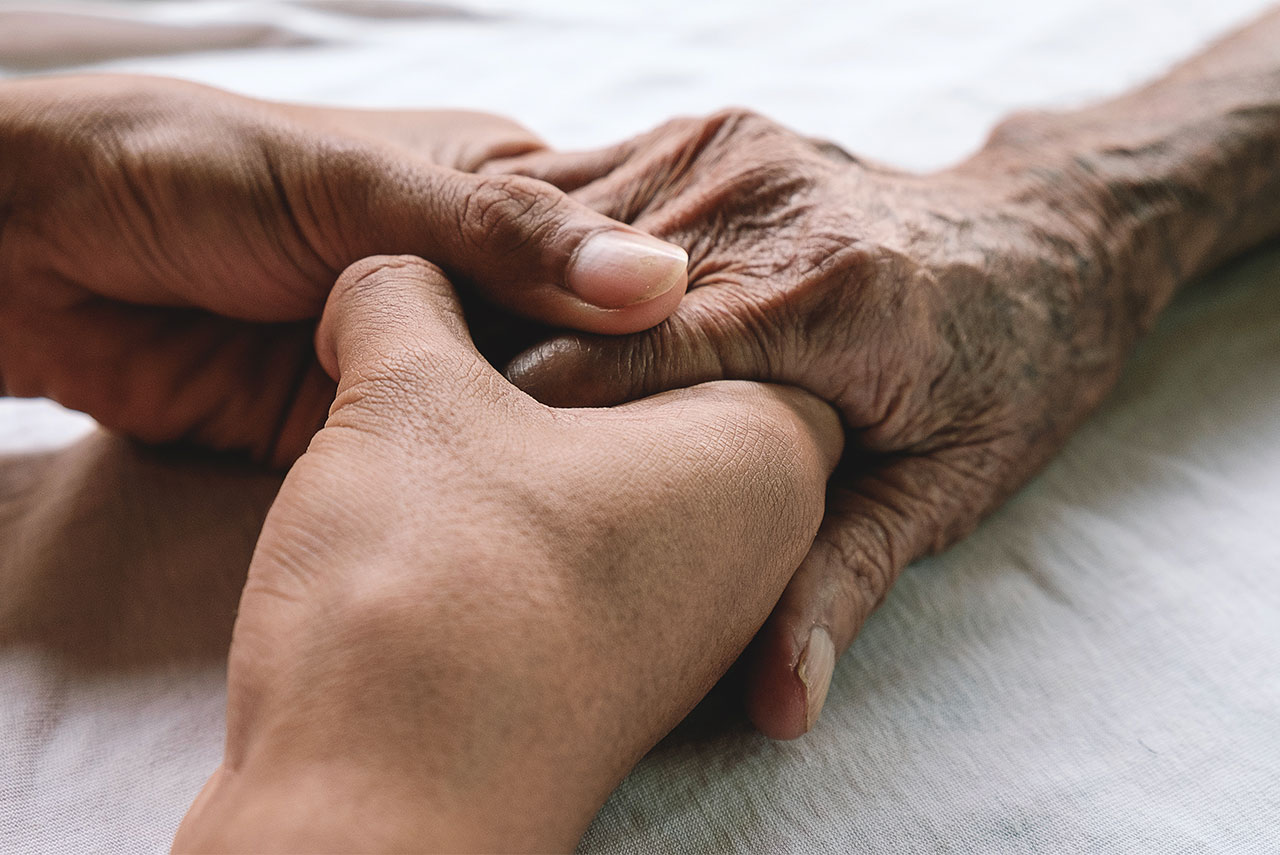 National Ombudsman Reporting System (NORS) Report
Ombudsman programs report their activities such as facility visits, complaints received and investigated, information and assistance provided, and community education to the Administration for Community Living (ACL)/Administration on Aging (AoA) to be summarized in the National Ombudsman Reporting System (NORS).
The NORS data collection was revised effective October 1, 2019.  The revisions to NORS will enhance ACL's ability to understand and report on: Ombudsman program operations, the experience of long-term care facility residents, and changes in long-term supports and services policies, research, and practices.