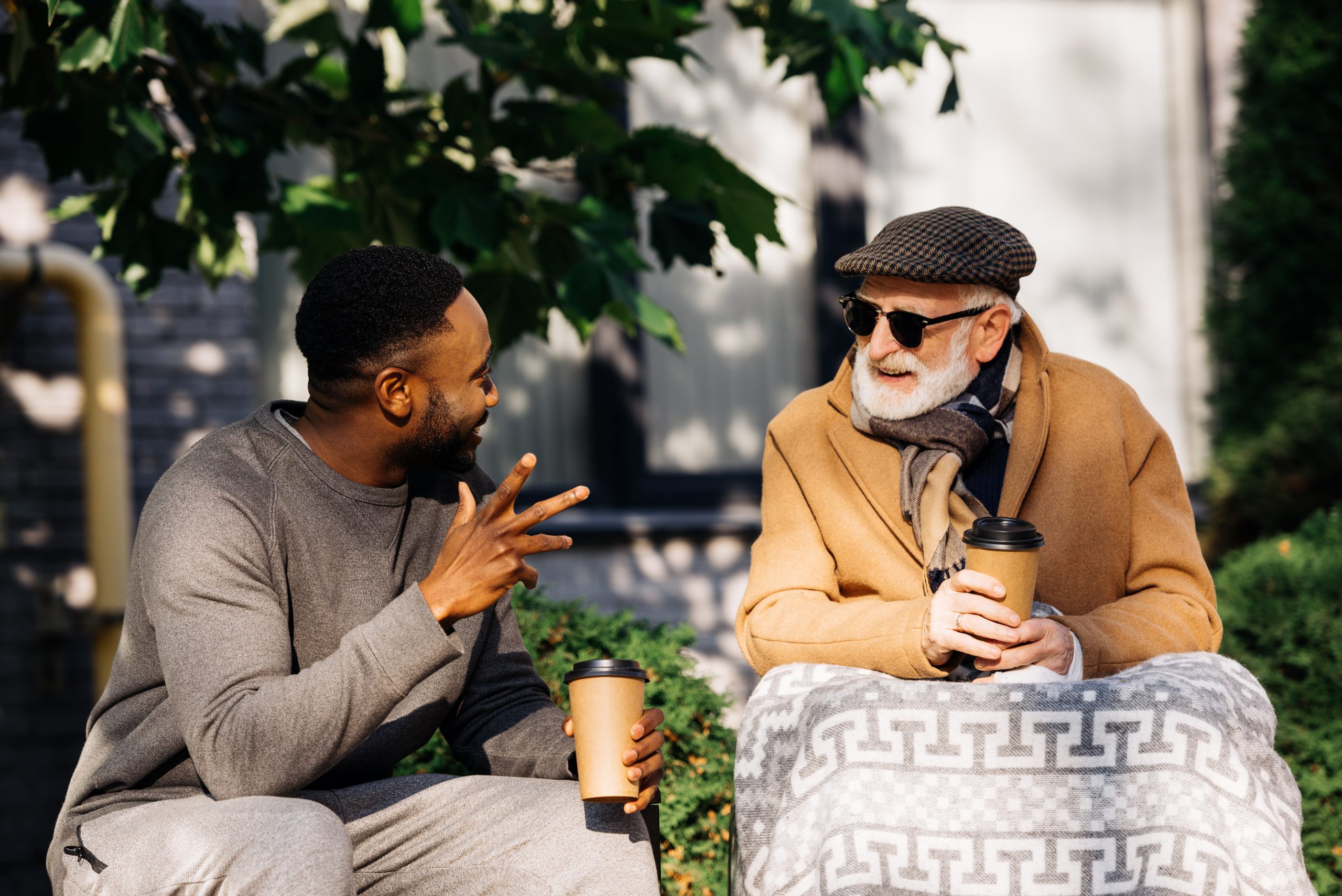 Certified Volunteer Program
The Rhode Island Long Term Care Ombudsman Program is searching for volunteers. We are looking for individuals who are ready and willing to speak up for those who are unable to.
Download Volunteer Application
Please contact Lori Light at 401-785-3340 or lori@alliancebltc.org for more information.
Why Should You Volunteer?
You will have a chance to speak for those who can no longer speak for themselves. Often you will be the only friend of someone who lives in a nursing home.
You will be an advocate who act on behalf of residents and long term care consumers on issues of abuse, neglect or exploitation. You will be solving minor problems before they become serious issues. You would also represent the Alliance at official meetings such as quality surveys performed by the RI Department of Health.
You will benefit through the joy of making a difference in the lives of residents, through the development of interpersonal skills, and through preparation for your own aging.
What You Need to Become a Volunteer
"I love being a volunteer ombudsman as each and every visit to a facility is an opportunity to make a difference. I am able to make a difference both on an individual level as well as on a large scale level."
– Kristine Roche, Certified Volunteer Ombudsman
On-going in-service training on a quarterly basis and individual support are also available to volunteers who are assigned to a facility.
Will You Classify as a Certified Ombudsman?
Yes! Volunteer Ombudsman are individuals from every walk of life who advocate for and defend the rights of elderly and disabled persons living in nursing homes, assisted living facilities, home care or hospice.
If you possess skills in listening, communicating, problem solving, empathy, and good judgement and wish to help elderly and disabled Rhode Islanders who receive long term care, please consider becoming a volunteer ombudsman.