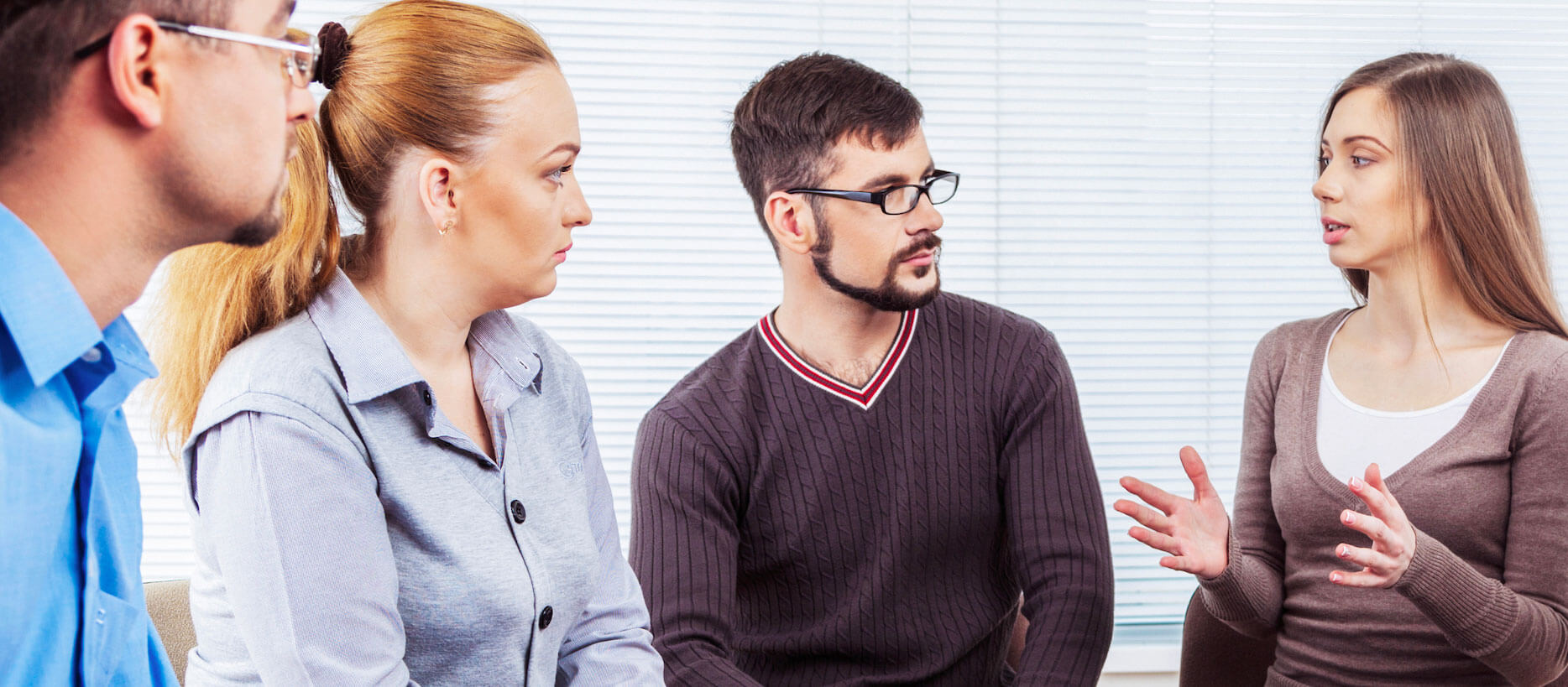 3 Reasons to Join a Family Council at Your Loved One's Long-Term Care Facility
When a loved one enters a long-term care facility, there can be quite a few concerns over how well their rights will be protected. While Ombudsman are always ready and willing to advocate for your loved one, it is also possible to actively take part in conversations to communicate concerns to facility members and work for resolutions and improvements at the facility yourself. This is possible by joining and supporting the family council at your loved one's facility.
Family councils play a vital role in voicing concerns, requesting improvements, supporting new family members and residents, and supporting facility efforts to provide high-quality care to residents at the facility. 
1. Family Councils Allow for Open Communication with Long-Term Care Facilities
Family-led family councils are a wonderful way for families to actively participate in ensuring their loved one's rights are being upheld and protected. They allow freedom to voice concerns without reservation during meetings where facility staff are not present, which in turn provides facilities with honest feedback that will help them continuously improve their quality of care.
2. Discuss Common Concerns with Other Families and Brainstorm Solutions Together
Family councils give loved ones an opportunity to:
Meet privately with each other to discuss concerns

Come up with ideas for how to address issues with the facility

Focus on collective goals together to work towards resolutions that benefit all residents
Not only do these meetings prevent facility staff from getting overwhelmed by individual complaints, but they also allow families and the facility to identify common concerns and focus on appropriate solutions to make improvements for all residents together.
3. Family Councils Foster Empowerment & Trust
By participating in a family council, loved ones can come up with creative ideas about how concerns can be addressed and resolved. This open discussion and communication with long-term care facilities help build trust between loved ones and staff at the facility.
It is important to note that federal regulations allow loved ones to meet privately with facility staff attending by invitation only, which enforces the fact that family members have a voice and say in the matters that are discussed and when they can be communicated with the facility.
When a family group exists, the facility must listen to the views and opinions of members and take action on their grievances and recommendations concerning proposed policies and operational decisions affecting resident care and life in the facility. In this way, loved ones can hold the facility accountable for providing quality care for all residents.
If a family council does not exist at the facility your loved one is at, we welcome you to join with other family members to form one together. If starting or joining a family council is something you are unable to do but want to ensure your loved one's rights are being protected and respected, an Ombudsman from our team can be assigned to advocate on their behalf. Reach out to us for more information here.