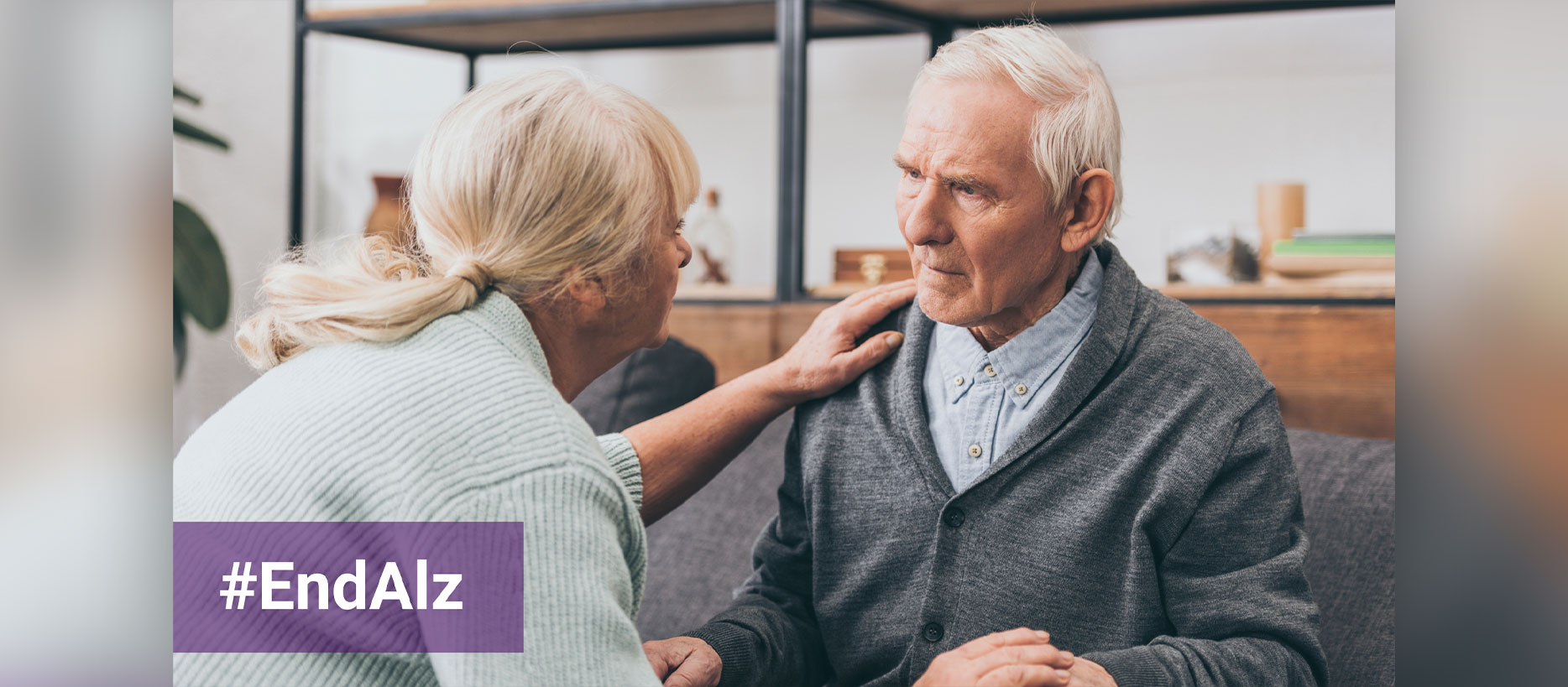 Advocating for Those Living with Dementia and Their Caregivers
In advocating for older adults, let us acknowledge June as Alzheimer's and Brain Awareness Month. Sponsored by the Alzheimer's Association, during this time, we recognize and show support not only for those who have a diagnosis that impacts their cognitive abilities but also for the caregivers (formal and informal) who look after them.
Worldwide, 50 million people live with Alzheimer's or another form of dementia, and every three seconds a person is diagnosed with it. In America, there are 500,000 cases of dementia and almost 10% of adults over the age of 65 have a diagnosis of dementia.
To raise awareness about the disease, those living with dementia, and their caregivers, it is time for us to be their voice!
How to Show Your Support and Raise Awareness:
Go

purple

– wear purple for at least one day during the month of June; embrace the color in solidarity with everyone with dementia or brain injury.
Follow the Alzheimer's Association Facebook Group – share content to help spread the word with your family and friends.
Use the hashtag #EndAlz when using social media to talk about what you are doing to get involved.
Tell your story or the story of a loved one who has a dementia diagnosis.
Most important of all, remember to see past the diagnosis and know that the person within is still there – love and honor them in every facet of their journey. Together we can be the voice of change! #EndAlz
For more information on the Rhode Island Alzheimer's Association Chapter, click here.
– Allison Raine
Long-Term Care Ombudsman