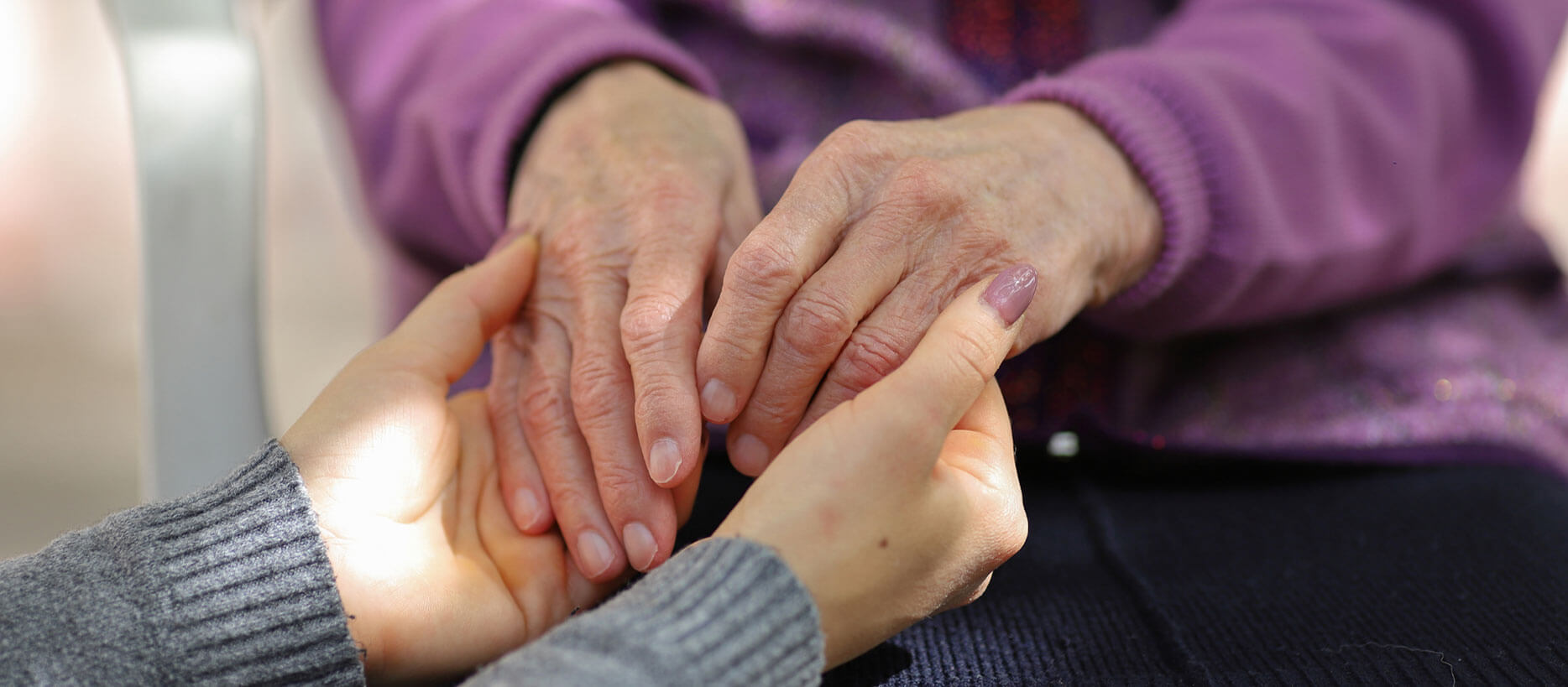 Volunteer Voices: Reasons to Become an Advocate for Long-Term Care Residents
Volunteer Ombudsman advocate for long-term care residents, acting on their behalf to discover and resolve problems related to abuse, neglect, or exploitation. It is a position that helps many residents in our state receive quality care, ensuring their rights are being respected.
We have asked volunteers on our team to share a bit about their own personal experiences as Ombudsmen – while everyone's journey is different, they are all fueled by a desire to help those in need get the quality care they deserve.
"I am an Ombudsman because of my mom. I do this in her memory!"
"My mother lived in a nursing home for 7 years, I advocated for her daily and I know the trials, isolation, and loneliness that came with living in a nursing home. I came to see others who were not as fortunate to have a family member, friend, or advocate. I hope I can give those residents the voice, time, attention, and consideration they deserve in the last phase of their lives!" – Ana Alosco, Volunteer
---
"The most rewarding part of being an Ombudsman is getting to know the residents and their life stories."
"As I've made my rounds in the past couple of years, I have developed a relationship with many who have shared intimate details of their lives and how they arrived at these facilities. Some have family support…others have none. It's all about respect for the elderly! We too will experience this phase of life as we age." – Ginny Lee, Volunteer
---
"To work as an Ombudsman is truly a privilege that I am grateful for."
"We live in a world where youth is valued over old age and where older people are often mistreated and negatively stereotyped. Older people are important members of society and not only have the right but deserve to live in dignity in later life. For me, to be able to advocate, support and help older individuals who may be in vulnerable situations, dismissed or neglected is an honor. To work as an Ombudsman is truly a privilege that I am grateful for." – Lori Light, Ombudsman
Who is qualified to become a Volunteer Ombudsman?
Volunteer Ombudsman are individuals from every walk of life who advocate for and defend the rights of elderly and disabled persons living in nursing homes, assisted living facilities, home care or hospice.
If you have an interest in helping elderly and disabled Rhode Islanders and are skilled in listening, communicating, problem-solving, empathy, and good judgment, we welcome you to apply!
To become a Volunteer Ombudsman, you must:
Have time to visit an assigned facility once a week
Have a sincere interest in supporting and communicating with older adults
Commit to a 36-hour training program before becoming certified
If you feel you meet the requirements above and are interested in learning more about our Certified Volunteer Ombudsman Program, please give us a call at (401) 785-3340.